Medical Fitness Success Stories
Take a look at the many success stories from The Atlantic Club Medical Fitness Programs such as p.r.e.p.® and Exercising with Cancer. Learn more about our Medical Fitness Certification and what it means for you!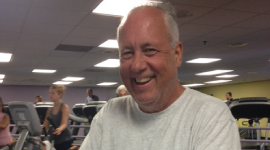 Bob Hughes
" I continue to workout four days a week and constantly update my goals. I feel great nd look forward to continuing my improvement!"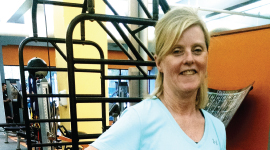 Joan West
"Thanks to p.r.e.p.® and Beth, eating healthy and exercising will always be a part of my lifestyle."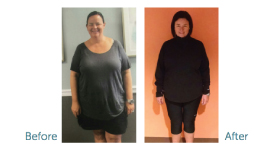 Lisa Bilancione
At the mid-point assessment Lisa has lost 17.6 lbs. She has also gained 3 lbs of muscle and reduced her body fat by 5.6%!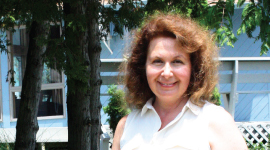 Viliana Kossev, MD
"I decided to try the program because, as a physician, I believe in exercise, diet, and lifestyle changes to help patients control weight, cholesterol and blood pressure."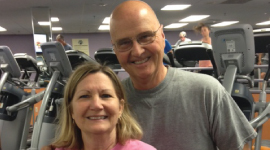 Walt & Brenda Wombough
"Bottom line is you'll end up feeling better and looking better ... It's all a win-win situation and a program we would heartily recommend to anyone."