NEVER TRAIN ALONE.
MYZONE is an accurate monitoring system that measures heart rate, calories burned and effort in real time, helping users reach their fitness goals. MYZONE boosts motivation and exercise enjoyment by providing instant and ongoing feedback helping people of any shape, size, age or interest to get more active anywhere.
introducing
THE MZ-SWITCH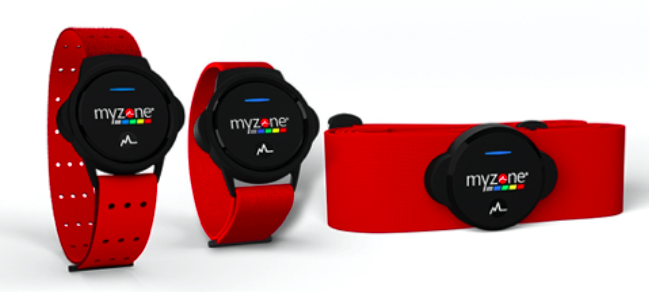 The world's first interchangeable exercise tracker for the gym, outdoors or in water. Monitor your heart rate on your chest, arm or wrist. Three times the motivation and three times the fun, with a light indicator and built-in memory so you can see your zone without a phone, and up to six months battery life on one charge.
Allows you to switch between wrist, arm and chest with ease.
Tracks your physical activity so you can earn MEPs in the gym, outdoors and when you swim.
Unlocks heart rate training for anyone not comfortable wearing a chest strap.
Instantly tells you which zone you're in when worn on the wrist, thanks to the flashing indicator light.
Built-in memory so that you can work out phone-free.
Shows live workout stats that you can view via the app, on your smartwatch or on the screen in your gym.
Logs every workout online so you can engage your community and make every effort count.
Connects with your favourite cardio machines.
Lets you see your heart rate on screen with MZ-Remote and MZ-Remote+
Sets monthly physical activity goals recommended by the World Health Organization that maintains positive lifestyle change for the long term.
*iPhone / Android compatible
Order for convenient pickup at the Front Desk!
---
THE APP

The Myzone App gives real-time feedback during each workout to encourage effort in the moment. The app is user-friendly and intuitive, allowing you to see results anywhere, anytime. You can compete and connect with friends, view workout history, enjoy social sharing, leaderboards, and build a community.
KEY FEATURES
| | | |
| --- | --- | --- |
| EARN MEPS | VIEW PERFORMANCE SUMMARIES | SET PERSONAL GOALS |
---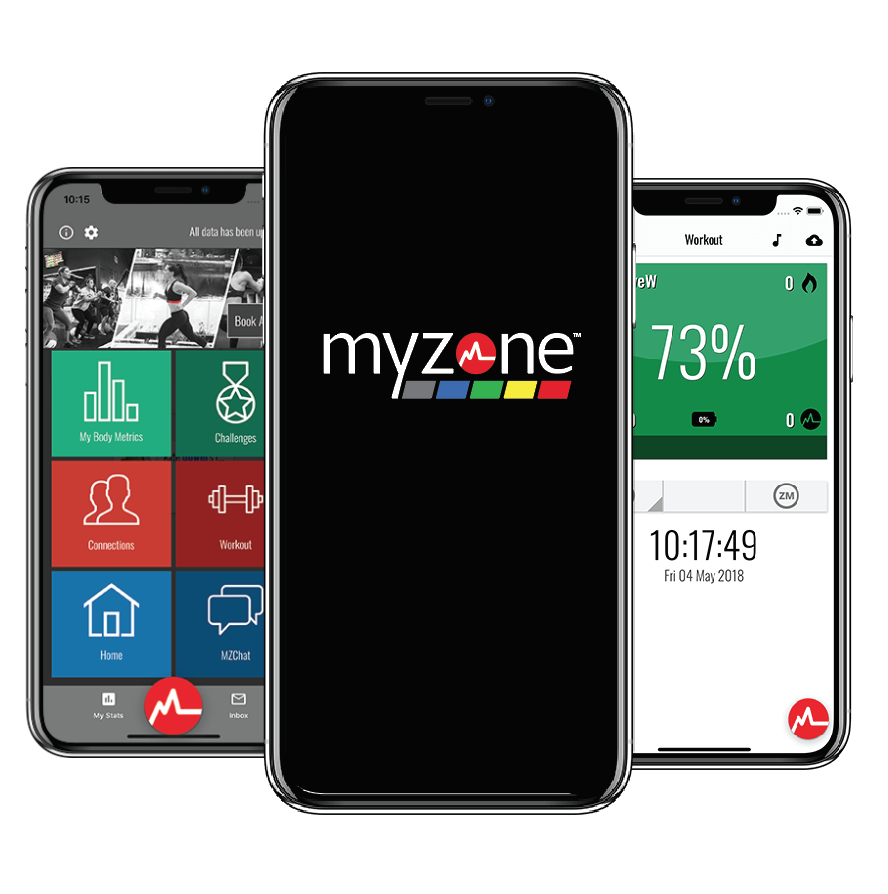 Get the Myzone App
Download it today from the App Store or Get it on Google play
---