Medical Fitness Programs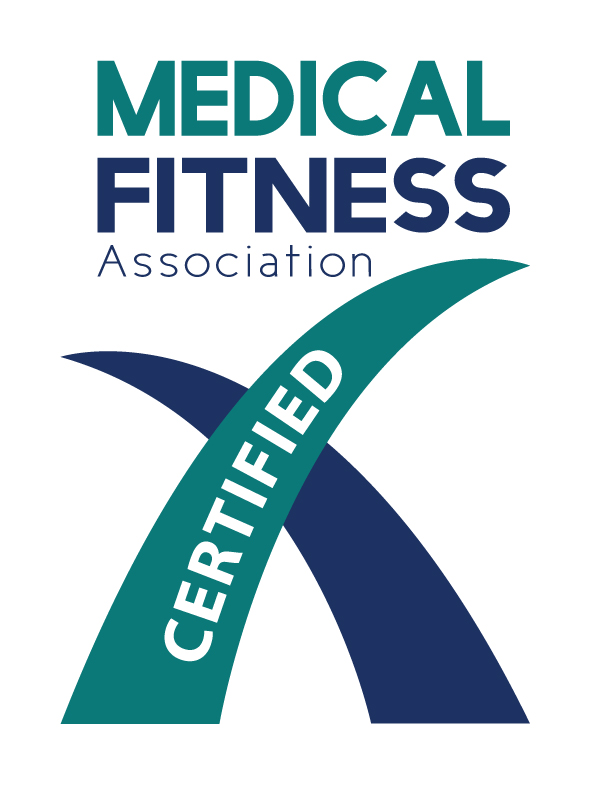 Exercise is Medicine.
The philosophy that sets the Atlantic Club apart. Our members' safety, health and results are our priority. The Atlantic Club is a member of and certified by the Medical Fitness Association.
Here's why it matters:
Medical oversight: Our club has a Medical Director and Advisory Board
Professional staff: All staff are nationally certified and qualified in their area of expertise.
Outcomes-based programs: Results are tracked and measured pre- and post- and can be sent to an individual's health care provider
Safety standards: All staff are certified in CPR/AED, safety standards and emergency response
Highest-quality customer service
Medical Fitness Advisory Board

Our depth of knowledge begins with our Medical Advisory Board and extends throughout our staff. You won't find this level of knowledge in any other local club.

Dr. DeSilva

Lectures, 90-Minute Small Group Appointments, 1-Hour Private Appointments, Supplements, and MORE!


Medical Fitness Programs Stories
If you asked me I was successful in the p.r.e.p. program I would say, initially, the structure and support in the Fitness Center and the bi-monthly nutrition education. As I progressed, the support from Katherine Mazza (Atlantic Club p.r.e.p. Member Coordinator), the midway body composition results and blood work and the anticipated final results motivated me. It was important to understand the weight, body composition and blood metrics all needed improvement and that that improvement was measured.