Catering
Catering & Private Events
Delicious Happens at the Café
The Café has healthy homemade pre-packaged sandwiches, salads, soups and snacks readily accessible in our to-go case. Protein shakes, juices and other beverages available all day long!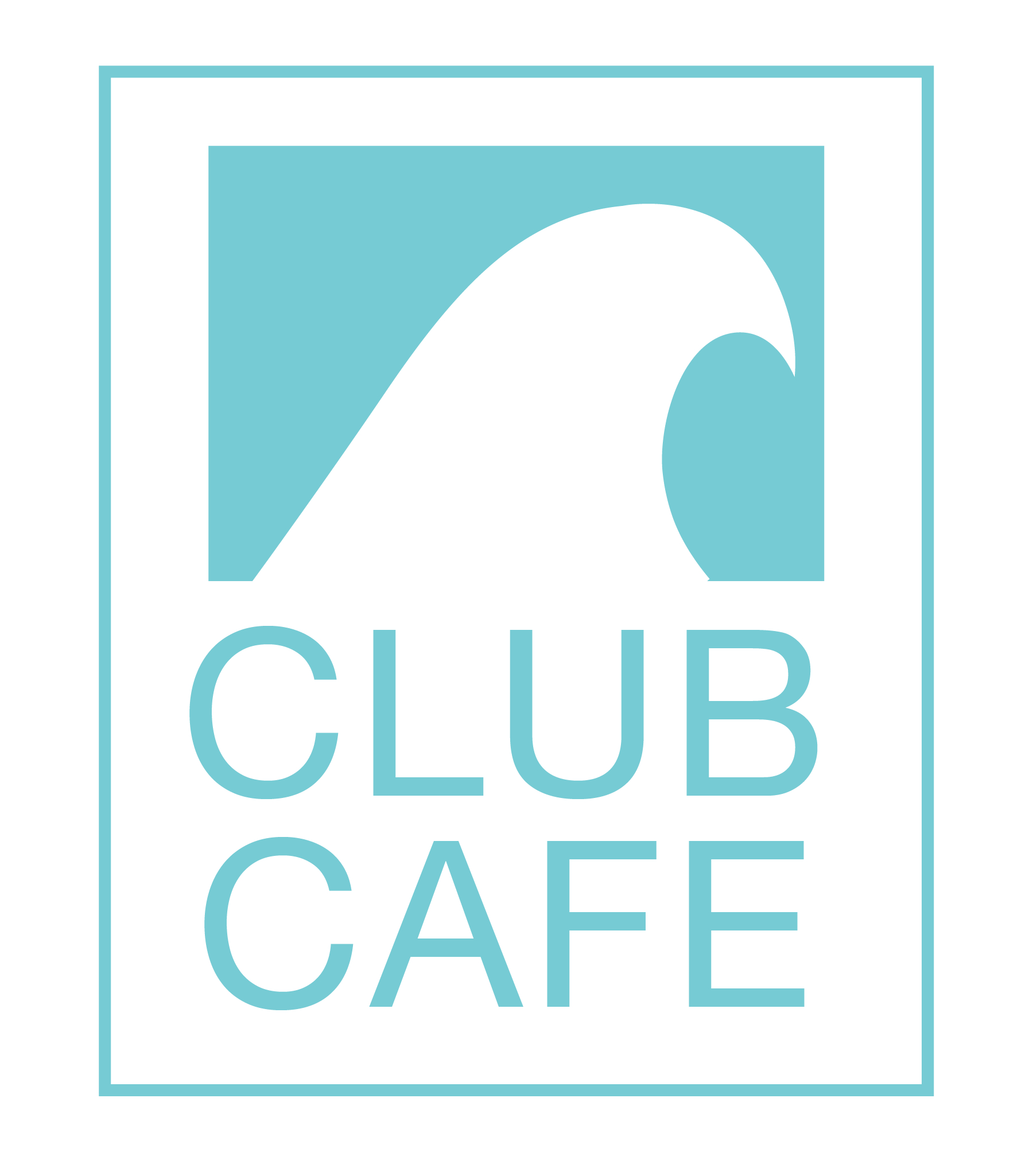 All Atlantic Club Catering services are available to the public as well as our club members. To discuss your event, view menus, or for more information contact our Catering Department at 732-223-2100 ext. 476 or [email protected].
On & Off-Site Catering
You can choose from light lunch, full lunch, dinner and cocktail menu selections. Or we can get creative and design just the right menu for your event at the club, in your home OR in your office! Manasquan facility rental is available for corporate events on weekdays from 8am-5pm. Your catering needs are covered on or off campus!
Banquet Menus & Packages | Corporate Catering
Outdoor Pool
Have your summer bash at The Atlantic Club! The Cabana pool deck at our Manasquan facility can accommodate about 50 people. Enjoy our outdoor pool as well as a variety of summer menu options. Pool available from Memorial Day to Labor Day.
Summer Catering & Facility Rental
Catering & Private Parties Stories
Thank you very much for the Wonderful Wedding Party we recently had --- Everything was beautiful and everyone had a Great Time! I really appreciate all of your hard work and attention to details. It was a pleasure working with you and your staff and will definitely recommend The Atlantic Club.
Being a part of the Atlantic Club has had a great impact on my health and wellness, but also on my family's bond. The events at the club give me an opportunity to bring my husband and kids together and to spend time interacting in a wonderful social environment with other families. In particular, the Holiday breakfasts are experiences that everyone looks forward to. The staff provides a wonderful brunch, and games, crafts, and activities that leave the kids asking when we can go back. Whether it's Frosty dancing with them to Christmas tunes or Mrs. Clause reading a story to the group, the children are engaged and focused the entire time. They always line up for face painting, and end the event playing with new friends. These events are just one example of many that illustrate the value and the benefits of being a member of the club. Any club or gym offers me the chance to lift weights or do Zumba, but the Atlantic Club gives me the chance to build my relationships with my family.
Not only is the club a great place to exercise, it has special events that make it fun too...thanks to Brian who helped plan my grandchildren's birthday party. He is amazing!