Personal Training
Train with the best
The extensive experience and education of our Personal Trainers combined with the latest technology in the fitness industry will deliver the results you want safely and effectively.
Premier Personal Trainers hold at least one national certification.
Elite Personal Trainers hold at least two national certifications and have 3+ years of experience in the fitness industry.
Master Personal Trainers hold a 4-year degree in exercise science or related field, have a minimum of five years professional experience and at least two national certifications.
Partner/TRIO Training

Work out with a friend! Studies show a workout buddy increases motivation. Our personal trainers will present a dynamic, varied exercise routine designed to enable you and your pal(s) to reach your goals.

Body Work

Body Work is flexibility training that integrates massage with stretching, allowing you to enjoy the activities they love with less discomfort. These improvements ultimately reduce the risk of injury. Let our certified Body Work trainer, Louisa Rodriguez, work on your flexibility in 30 or 60 minute sessions.

Email Louisa

Personal Training Reward Program

Personal Training Rewards Program Train 25 times in 3 months EARN 1 Free Session! Train 35 times in 3 months EARN 2 Free Sessions!!
60-Minute Personal Training, 30-Minute Personal Training, and Partner Training!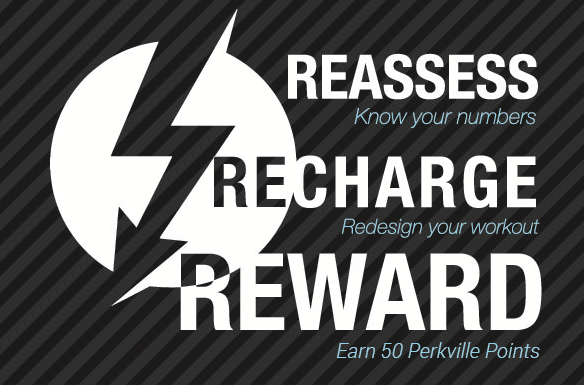 Book your complimentary recharge appointment
Reassess//Recharge//REWARD
Personal Training Stories