Member Software Online Resource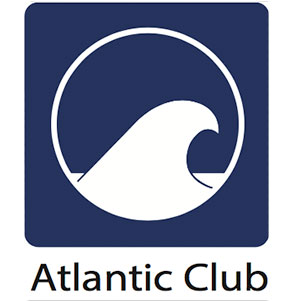 The New Atlantic Club App is ready for you to download in the APP and Google Play Store.
iPhone App Store | Google Play Store
But before you download the New App, make sure you have set up your online member Portal. This is because, Your username (log-in) and Password that you use in the Online Member Portal will be the same for your New App!

A couple of helpful tips:
If you don't remember your Online Portal password, Just go to https://ac.clubautomation.com/. In the Log in TAC box, hit forgot password. A new pop-up box will appear for you to enter your email address. Once submitted, a new password will be emailed to you. You can then log in with this emailed information, and change your password if you would like in your settings.



If you don't remember what your Online Portal Log-in or password is no problem! Just go to https://ac.clubautomation.com/ and click the Access My Account button. Enter your name and Email and the system will email you right away what your username and password is. You can go then log in and customize your password. Don't forget to hit Save!


The new App is your quick access to your account information, programs you can sign up for, a quick glance at the group exercise classes and most conveniently your Digital Membership Scan Card. Make sure your membership card has an updated picture and a barcode. If it doesn't please stop by our front desk so we can get you set up! Digital Membership Scan cards are the convenient way to check into the Club or make purchases at our Shop and Café!
If you wish to sign up for spin classes, please click here for instructions.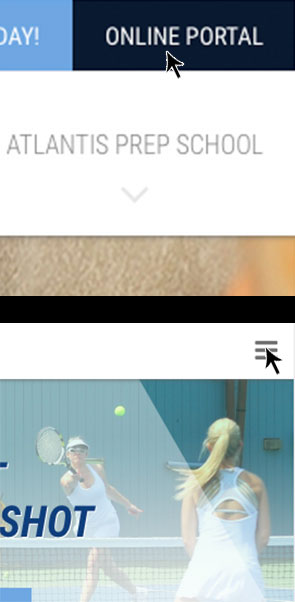 NEW Online Portal
If you do not have an email on file, please go to the online portal and click "Access my Account" on the left hand side. Please fill in all information to find your account. If you are still having issues, please contact the club at 732-223-2100. Where is the Online Portal? Go to the upper right on our website and you will see the Online portal button. If you are on your mobile device hit the "hamburger" in the upper right and you will see Online portal in the drop down or click the button below.
In the Online Portal you can:
- Update and view your personal account information
- Register and pay for classes or programs
- View your statements
- Pay your bill
- View any packages you may have on your account
- Reserve a paddle or Racquetball court
- And more!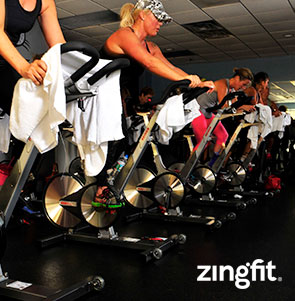 RIDE Class (Zingfit) Registration
We have switched over to new software to manage our ride classes called Zingfit. This new software allows us to do exactly what we were able to do before but also offers new features. You MUST create a Zingfit Account to book a bike for our RIDE Classes. Click the learn more button for how to sign up, logging in, how to reserve a bike, how to cancel your reservation, and the new waitlist feature.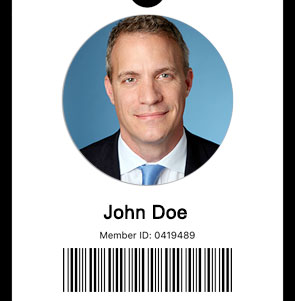 Your Member Number Has Been Retired!
There are no more Member numbers. You will not be able to look up, or charge to your account this way. Please be sure to use your mobile device to check into the club, use your scan card, or give your first and last name to our Front Desk Customer Experience Team. You will need to have a current photo on file for security reasons, so if you do not have one please stop at the desk. SMILE and say CHEESE! It only takes a second. When making purchases at the Café or the Shop, you can use your scan tag, mobile device with app or your name.
*If you have a scan card already, great you can continue using it.
If you don't, please stop by the front desk to get a new one so it is linked on your mobile device.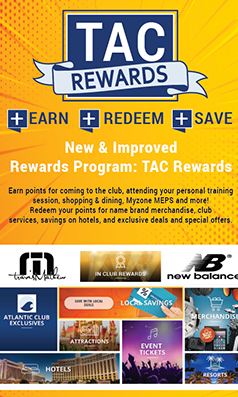 TAC Rewards
With TAC Rewards you earn points for coming to the club, referring your friends, personal training, dining & shopping at the Club and more. These points can easily be redeemed for INSTANT REWARDS and great savings. Use your points for branded swag and select Atlantic Club services, plus access member only savings on top merchandise, hotels and other special offers. Joining TAC Rewards also gets you instant deals on concert & sporting event tickets, movies, theme parks, and more.
As always is you have a TAC Rewards support question please
Email: customersupport@myrewardstore.com
or
Call: 1.877.238.8876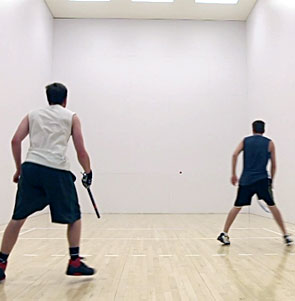 Book Paddle & Racquetball Online (manasquan only)
Log into your online portal, reserve a court, choose a service (either racquetball or paddle) and receive an email confirmation. It's that easy!
Member Software Online Resource Stories