Tennis Gifts
The Pro Shop in Tennis Center 1 has everything you need to gift the tennis or pickleball player in your life. We carry several major brands and a variety of great products. We also carry tennis themed gifts such as napkins, trays & novelty items! Don't see something you like? We take special orders! Call Pro Shop Manager MaryJean for information and pricing: 732-223-0183 ext. 388
---
Pickleball Brands
Get the gear you need to be a pickle pro! We carry pickleball paddles, balls, and more from these great brands.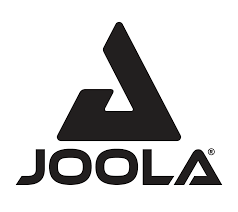 ---
Racquets
We carry top racquet brands with competitive pricing and if we don't have it, we can special order! Wilson, Head, Babolat, Yonex and more. We have a full line of demo racquets to try for only $4 (fee will be applied to purchase).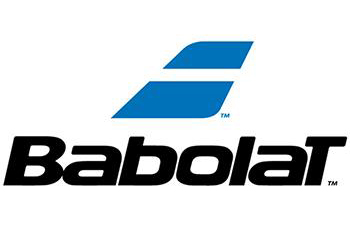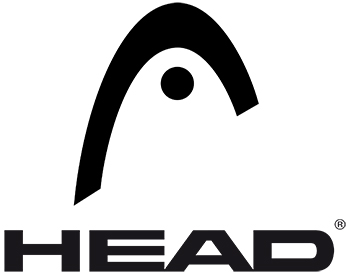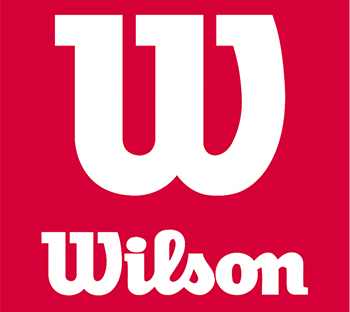 ---
Footwear
A Tennis player knows that having proper footwear is key, we carry a variety of styles and brands for your convenience. Wilson, Kswiss, New Balance, and Head are to just name a few! We carry the Top 4 Selling Tennis Shoes, 1. K-Swiss Hypercourt Express, 2. Nike Zoom Vapor X 2018, 3. Nike Zoom Vapor X 2019, 4. Nike Zoom Cage 3, (Racquet Sports Industry 2020).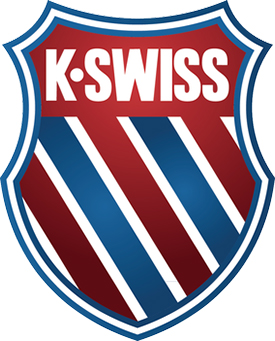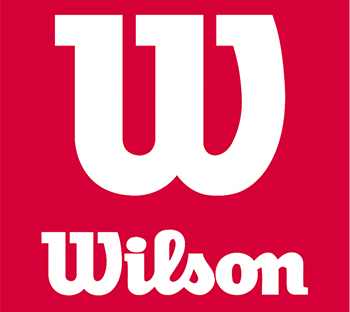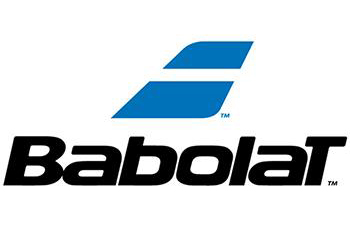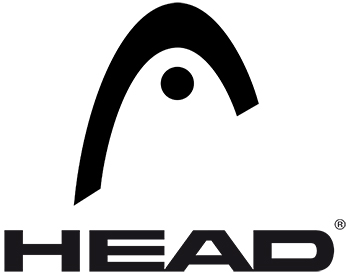 ---
Bags and accessories
Everyone needs gear and we've got it! Bags, socks grips, balls, accessories you name it.
ACCESSORIES
HEAD
Babloat
Yonex
Gamma
Tourno
BAGS
Oliver Thomas bags
Ame & Lulu bags
---
Stringing
The material used in tennis string can significantly affect a player's performance, and even health. String materials vary in terms of elasticity, durability, rebound efficiency, tension holding capability, and cost. Stringing services are typically 1-2 day turnaround. We carry all major brands.

---
Junior Gear
12 and Under Tennis is the USTA recommended format for teaching Junior Tennis. Designed to bring kids into the game by utilizing specialized equipment, shorter court dimensions and modified scoring, all tailored to age and size. We carry junior racquets, shoes, bags, youth tennis transition balls and accessories.
---
Don't see what you're looking for?
We take special orders! Call Pro Shop Manager MaryJean for information and pricing: 732-223-0183 ext. 388