Looking for a unique gift?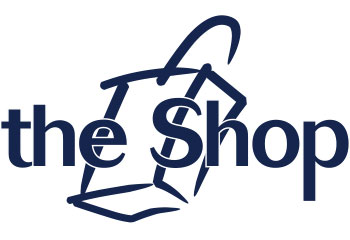 The Shop in Manasquan has an eclectic mix of wares from clothing to decor. Whether you're treating yourself or buying a gift for someone else, you'll be sure to find something everyone would love!
Jewelry
Handbags
Candles
Home Decor
Holiday Items
Clothing
Accessories
Did you get to The Club and realize you forgot something? For your convenience The Shop also carries everyday items such as goggles, headphones, bathing suits, socks, and more!
---
The Shop in Red Bank
Our shop in Red Bank carries an assortment of fashion bags, workout apparel, and club logo wear. Forgot items at home? For your convenience Retail Corner also carries a variety of workout accessories! We also has special weekly venders throughout the year!