Nutrition Counseling brochure Contact our Registered Dietician
Eat well. Live well.
What are your nutritional goals?
Weight reduction, weight maintenance, or weight gain

Specialized eating plans

Improving blood sugars and cholesterol

Improving your health and well being

Sports nutrition
Consult with our in-house Registered Dietician and reach them!
---

Our Nutrition Consultation packages include personalized recommendations based on:
Diet and eating behavior assessment
Evaluation of nutrition status and energy needs
Body composition analysis
Self-monitoring
Medical history
Personal wellness goals
Consultation & Follow-Up Pricing:
Consultation: Includes a 1 hour consultation and a 30 minute follow up session: $150
Follow-up:
Single 30 minute session: $55
Three Pack of 30 minute sessions: $150
Six Pack of 30 minute sessions: $300
---
Nutritional Programs:
The HealthyCARE™: 90 Day Commit to Get Fit Program is a comprehensive evidenced-based wellness program designed to provide an education to enrich your life and help you become healthier. A Nationally Certified Fitness Professional and Registered Dietitian guides each class though 13 weeks of Nutrition, Exercise, Stress Management and Behavior Change Skills. Learn More
P.R.E.P.®:
Ask your Doctor to refer you to p.r.e.p.
®
, a program designed to align your fitness/wellness goals with your physician's recommendations.This Program includes a 60-day membership and scheduled group sessions with a registered dietitian.
Learn More
---

Michele Peters MS, RDN
Michele is a Registered Dietitian Nutritionist specializing in Integrative and Functional Nutrition. She maintains a "whole food as medicine" approach to health and healing. Michele has a BS in Biochemistry, a Masters degree in Nutrition from New York Medical College and is a graduate of the Culinary Institute of America. She is passionate about showing others simple ways to incorporate whole foods into their diets. Her recipes have been featured in Weight Watchers Magazine, Prevention and Ladies Home Journal as well as several cookbooks. Michele partners with her clients in developing a holistic integrative approach for achieving their goals and optimal wellness.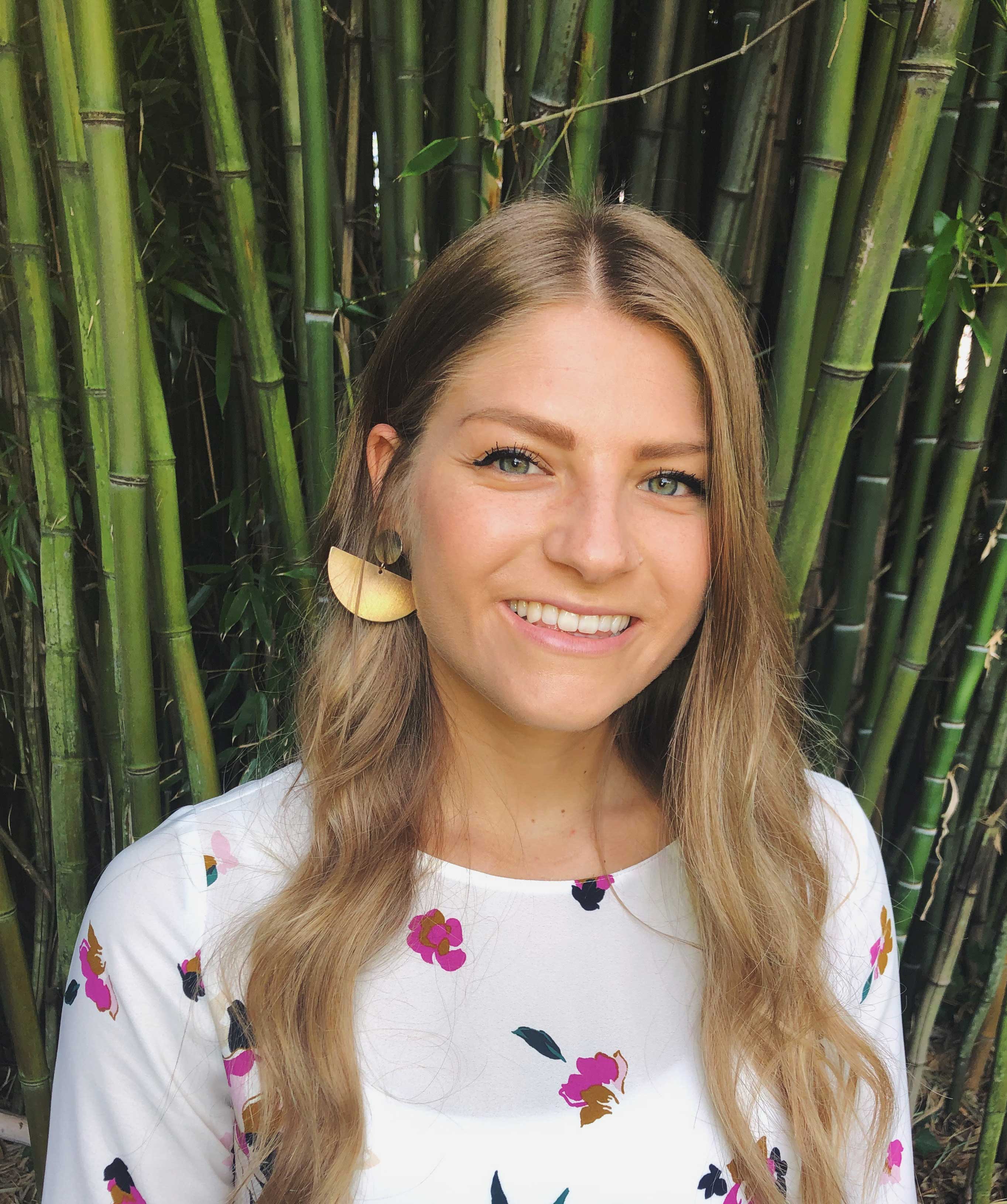 Annie Zappulla, MS, RDN
Annie Zappulla is a Registered Dietitian Nutritionist who received her Bachelor of Science degree and minor in health from West Chester University in Pennsylvania. She completed her dietetic internship through Aramark in Maryland. Annie has also recently completed a certification to be an Integrative Nutrition Health Coach. She enjoys helping others meet their nutrition, healthy and fitness goals through personalized, realistic goals. Annie is passionate about improving the health and wellness of the community and truly believes that "food is our medicine".