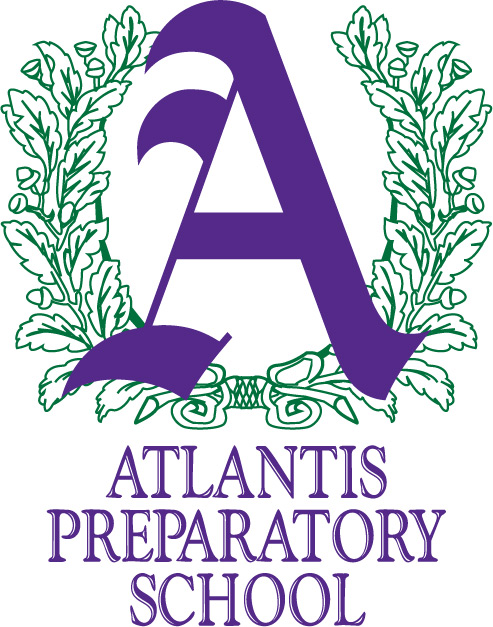 The most important aspect of early learning is to prepare children for future success and achievement in school and life. Understanding and applying the foundations of math, reading and language arts are perhaps our most important elements in achieving this future success.
Curriculum includes enrichment activities where children venture outside their classroom to visit specialized instruction in Music, Spanish, & Wellness. Select classes also include technology, yoga, art, gym and sports-specific instruction.
Due to COVID-19, tours are limited to before or after our school day. Please call 732-528-5437 to schedule!
When you enroll your child at Atlantis Prep, your family receives a complimentary All Access Family Membership.
Learn More About The Membership
*does not apply to Parent & Me/Mommy & Me Classes*
---
First Steps
Must be 18 months by October 1. Children do not have to be potty trained. First Steps students will have fun age-appropriate activities that will start them on their first steps towards learning! Social and emotional support is given with our nurturing staff as our students begin their school experience. Language development, fine motor skills, and cognitive skills are all reinforced through exciting weekly themes. The weekly schedule may include special classes in Music, Spanish, and Gym.
Starters
Must be 2 years or older by October 1. Children do not have to be potty trained. School is a fun, exciting place with our theme-based curriculum for our Starters. Lesson plans will use games, songs, reading and art to continue their growth in language development, cognitive skills, and motor skills. Playground time and gross motor activities round out their curriculum. Weekly specials may include Music, Spanish, and Gym.
---
Junior Learners
Must be 3 years old by October 1. Inviting classrooms and enthusiastic teachers help make the Junior Learner experience come alive. A comprehensive theme-based curriculum that covers language arts, cognitive skills, motor skills and social/emotional skills help set the foundation of pre-reading and pre-math. Children learn outside their classroom in their weekly specials of Music, Spanish, and Gym. Enrichment and full day classes may receive Art, Yoga, and Technology pending schedule.
Preschool Plus
Children age 3 1/2 by October 1 must have completed a Starters program at Atlantis Prep to qualify for the Preschool Plus Program which is a 5 half day or 5 full day program. Atlantis Prep's Preschool Plus Program is geared towards the 3 1/2 to 4 year old pre-schooler. This five half or full day program is a continuation of our Junior Learners curriculum that focuses on more advanced units, concentrated letter, and increased number work. Spanish, Music, Technology, Gym, Yoga, and Art are all included in the day.
---
Junior Kindergarten
Must be 4 years old by October 1. The focus is on fun and self-esteem as Junior Kindergarteners dive into a theme-based curriculum that is focused on Kindergarten readiness. Hands-on activities help encourage writing skills. Sorting and grouping games make math activities exciting. Science and indoor/outdoor playground environments develop their social and emotional skills. Children learn outside the classroom in their weekly specials which may include Music, Spanish, Gym, Art, Yoga, and Technology pending schedule.
Midstream
The unique Midstream program for 4½ - 5 year olds stresses social skills while encouraging children to have fun exploring their academic environment. Students are given the "gift of time" as they continue to be challenged in a program developed for their specific age group. Through play, structured activities and individual guidance, each child develops self-esteem as well as social, cognitive and physical skills in a caring and supportive environment. Specials include Music, Spanish, Gym, Art, Yoga, and Technology.
Kindergarten
Must be 5 years old by October 1. Our five full-day Kindergarten program prepares students with a strong foundation for a successful academic future in language arts, mathematics, science, social studies, and technology. Our daily schedule captures a wide range of classroom approaches guided by the instructional needs of the individual learner in a small classroom environment. Atlantis Prep's Kindergarten includes a balanced literacy program encompassing spelling, vocabulary, phonics, site words, and reading skills. Our math program incorporates modeling, reasoning, and productive disposition activities. Problem solving strategies, along with thought provoking questions, are taught through the use of manipulatives, classroom centers, and traditional teaching approaches. The New Jersey Common Core Standards are all met and exceeded, along with the continued development of the well-rounded child with a weekly schedule of Yoga, Gym, Technology, Music Appreciation, Art, and Spanish. Students will also have Cycle (tennis, specific sport instruction, and swim) once per week throughout the year.