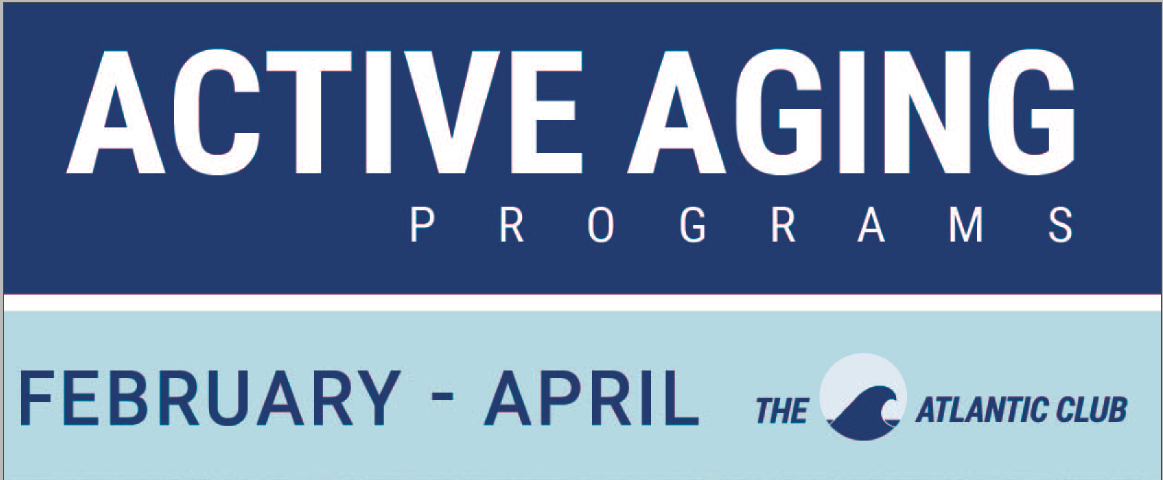 MONTHLY FALL ASSESSMENTS:
Falls are the leading cause of fatal and non-fatal injuries for older Americans. Falls are costly - in dollars and in quality of life. HOWEVER FALLING IS NOT AN INEVITABLE PART OF AGING. Through practical lifestyle adjustments and evidence based programs the number of falls among seniors can be reduced substantially.
ARE YOU AT RISK?
The Atlantic Club will host complimentary monthly Fall Risk Assessments the first tuesday of every month from 1:00-2:00pm. Sign up each month at the Fitness Desk by the Monday before. Participate each month and track your progress!
DATES TUESDAYS 1-3
February 4th | March 3rd | April 7th | May 5th | June 2nd

COMPLIMENTARY SUPERVISED STRENGTH CIRCUITS
Mondays, Wednesdays and Fridays 12:00-2:00pm
**Prior to participation, please book a complimentary recharge appointment at the Fitness Desk.** The trainer will review health history, goals and design a strength training workout card that will be utilized during the supervised circuit.
Weight bearing exercise and strength training are specifically helpful in preventing bone loss and improving body composition. Studies show that people who engage in an exercise program that places appropriate load have a greater mineral density than sedentary people.

Teach Lunch and Learn session will include a healthy lunch buffet reviewed by our Registered Dietitian and prepared by Chef Sal. All attendees will receive a complimentary Hydromassage session. 12:00 - 1:30pm
FEBRUARY 18TH - MIND OVER MATTER
With Nora Marler
Start the new decade learning how to destress and calm the mind through meditation. Nora Marler is a Columbia University trained Mental Health Counselor and has trained extensively in Meditation as a wellness modality at Columbia's Spirituality, Mind, Body, Institute in NYC.
MARCH 24TH -AGING WELL
With Doctor Shira Goldberg
Learn how to keep your mind sharp and body healthy with simple lifestyle changes. Doctor Shira Goldberg is Board Certified in Internal Medicine, Geriatric Medicine and Hospice and Palliative Medicine. She currently serves as the VNA Health Group's Medical Director for Hospice and Palliative Care for Monmouth Medical Center.
APRIL 21ST - SPRING CLEAN YOUR EATING PLAN
With Annie Zappulla, RDN
Leap into Spring by refreshing and renewing your diet. Annie will discuss how simple eating changes can have positive impact on your health, energy, and vitality. Annie is a Registered Dietitian Nutritionist at The Atlantic Club. She completed her dietetic internship through Aramark in Maryland. She has also completed a certification as an Integrative Nutrition Health Coach.
---
B I N G O
Bingo will be held on the following Tuesdays in 2020 with a buffet style lunch.
Great prizes available. SIGN UP AT FRONT DESK

January 21st
February 11th
March 17th
April 7th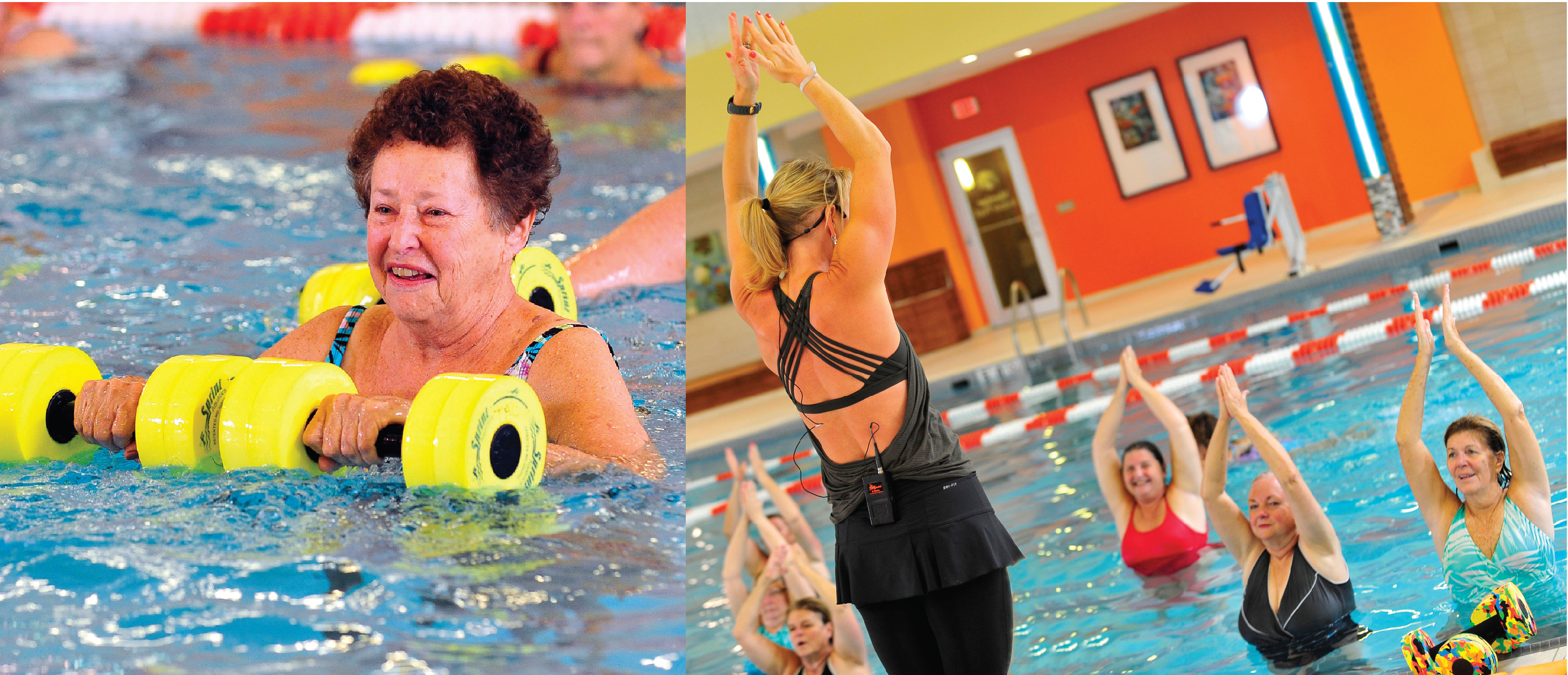 WALKING TRAIL
Outside the main Club Building, The Atlantic Club offers a beautiful 1 mile walking trail around the Manasquan Campus.
WALKING WORKOUT
Join Pat Weir, Certified Personal Trainer, for an invigorating walking class. Learn how to work in the right heart rate zones for optimal results. WALKING WORKOUTS COMING SOON!