Dr. Pauline Nelson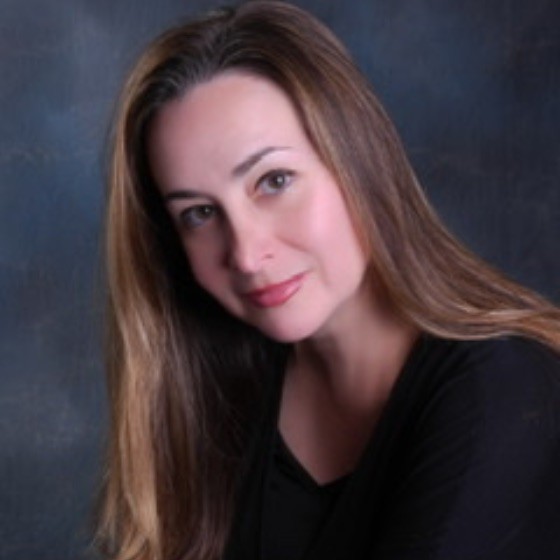 MEDICAL FITNESS ADVISORY BOARD
Address:
SPECIALTIES
Clinical Psychologist Specialization in child, adolescent, & adult individual psychotherapy; Cognitive Behavioral Therapy (CBT).
Hospital Affiliations
Clinical psychologist licensed in NY & NJ providing private therapeutic services to adults and children. Formerly Senior Clinical Supervisor of School Based Mental Health Program in Pediatric Psychiatry Department of New York Presbyterian Hospital.
Adult services include: therapy for adjustment to life changes, anxiety, depression, trauma, management of job and family stress.
Child Services include: treatment for ADHD, anxiety, depression, sleep problems, social difficulties, behavior problems, adjustment issues, coping with learning disabilities.