Dr. Brett Sealove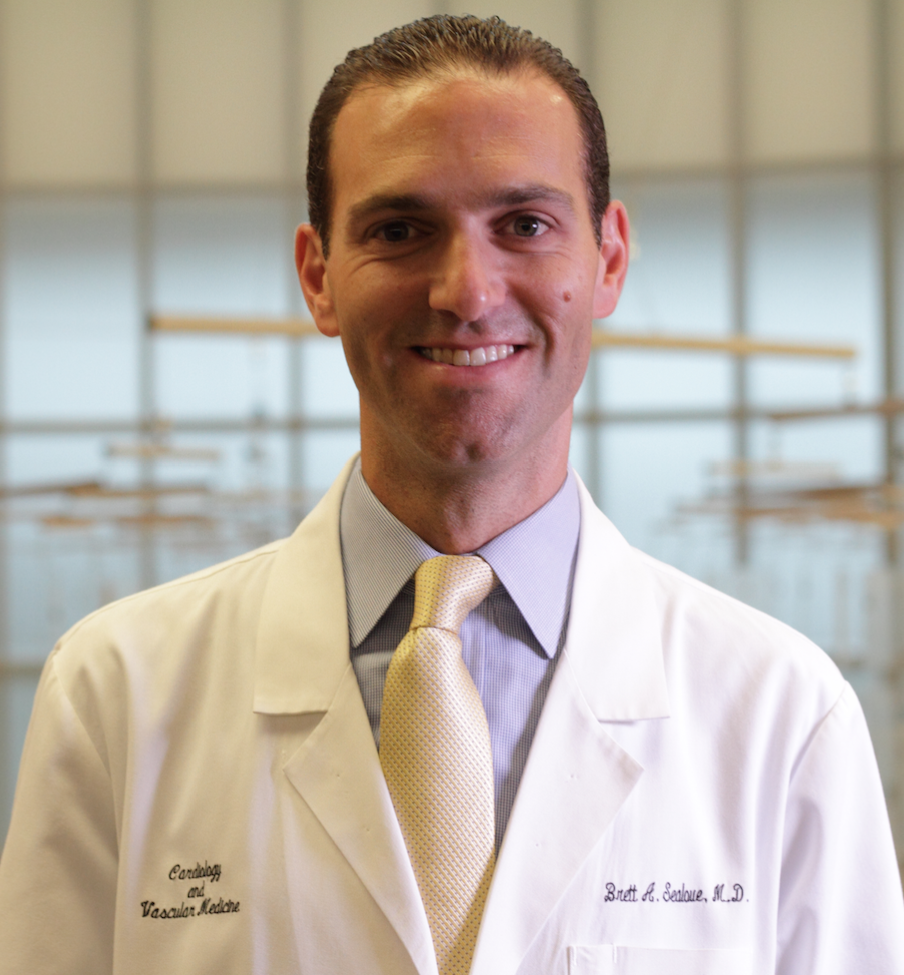 Medical Fitness Advisory Board
Address: Monmouth Cardiology, 11 Meridian Rd Suite C, Eatontown, NJ 07724
Specialties
Cardiology and Vascular Medicine
Hospital Affiliations
Jersey Shore University Medical Center, Monmouth Medical Center, Centrastate Medical Center
Brett Sealove, MD, FACC, RPVI, is an Attending Level Physician who is double boarded in cardiology as well as vascular medicine and is cardiologist/partner at Monmouth Cardiology Associates in New Jersey. He is the Director of Wellness and Prevention for Meridian Health, Director of Angioscreen Cardiovascular Screening Program for Meridian and is also medical director of the non invasive vascular lab at Monmouth Cardiology and Jersey Shore University Medical Center.
His subspecialty within cardiology is in vascular medicine/imaging and preventative and clinical cardiology. Dr. Sealove's areas of interest also include cardiovascular imaging and is board certified in Nuclear Cardiology, Echocardiography, and Vascular Imaging/interpretation. He has been involved in clinical research involving interventional cardiology, advanced lipid testing, cardiac imaging, and vascular medicine.
Dr. Sealove is also an Associate Clinical Professor and Clinical Cardiologist at Mount Sinai Medical Center, New York and Clinical Assistant Professor at Robert Wood Johnson Medical School-UMDNJ.