Scott Eisenberg, DO, FACC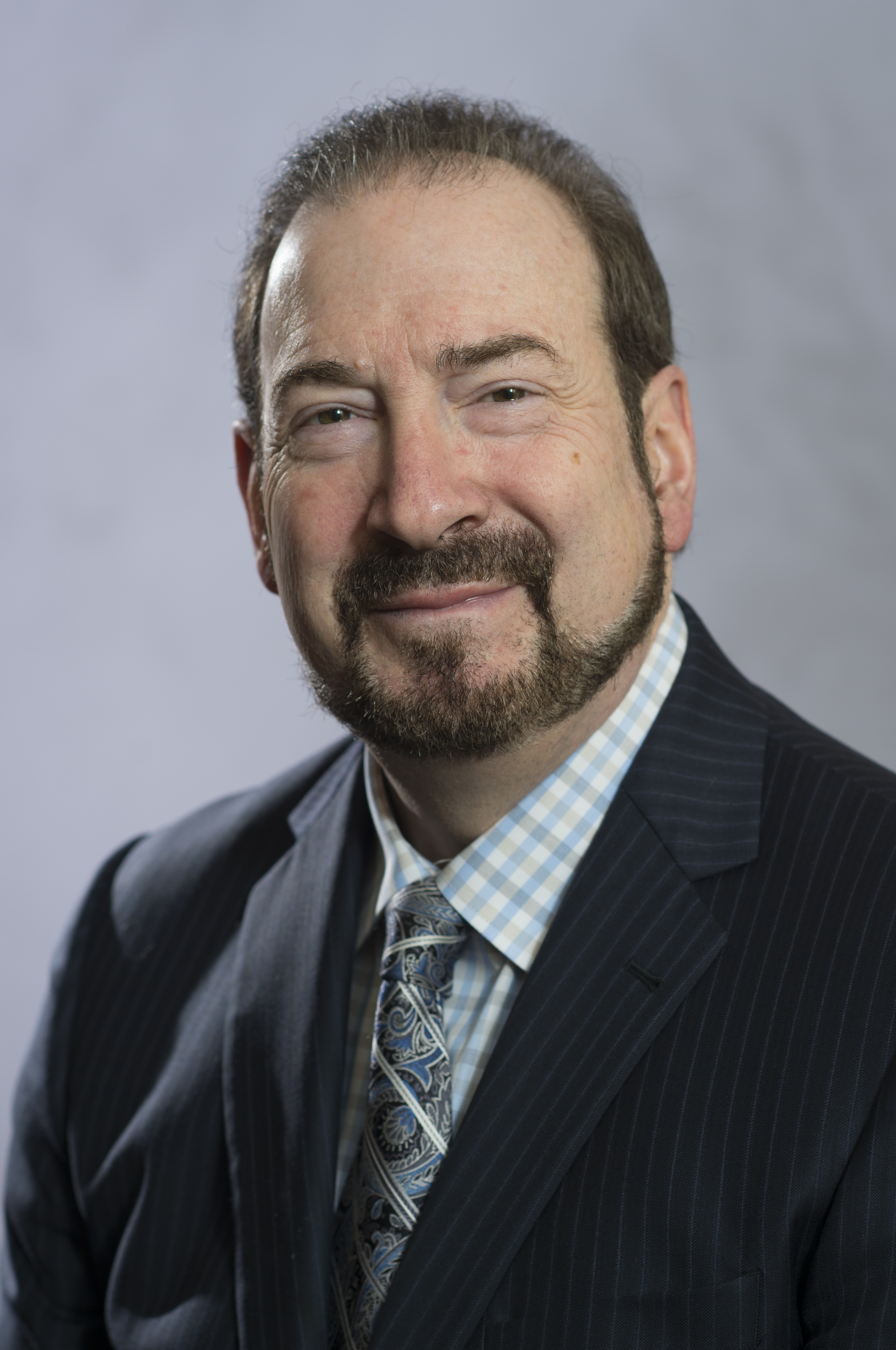 Medical Fitness Advisory Board
Address: Monmouth Heart Specialists, 274 NJ-35, Eatontown, NJ 07724
SPECIALTIES
Interventional cardiology, General cardiology, Lipidology, Anti-aging medicine
Hospital Affiliations
Monmouth Medical Center, Robert Wood Johnson and Newark Beth Israel.
Dr Scott Eisenberg has practiced in Central New Jersey for almost 20 years. He is trained in both general and interventional cardiology. In 2000, he began branching out in the educational field, by becoming a national speaker for almost every pharmaceutical organization. Since then, He has given invited lectures on the topics of hypertension, hypercholesterolemia, heart failure and heart attack throughout the Tri-State area.
His interest in Preventative medicine was sparked by training in Lipidology he initially received at Johns Hopkins Medical Center. He subsequently became board certified by the American Board of Clinical Lipid Specialists. He has lectured extensively on the failures of standard lipid analysis to diagnose and treat vascular disease and has achieved Fellow status with the American Board of Anti-Aging and Regenerative Medicine (ABAAM). He practices a more comprehensive approach to Cardiovascular medicine incorporating evidence-based therapies from both the traditional clinical world as well as the complementary and alternative world. He is Director of Prevention and Wellness for Meridian Health System.