Spring Enrichments!
Our philosophy is to develop the whole child.
Some children are naturally gifted in certain subjects, others may need special attention. We work with your child's natural abilities to expand their view of the world in a supportive, caring and interactive environment. The goal is to instill a passion for learning that will stay with your child throughout his or her life.
Our Enrichment Programs are open to both Atlantis Prep Students as well as other children in our community. These programs are wonderful additions after your child's school day.
Academic

• Stay and Play
• Mommy & Me Toddler Program
• Pencil Power
• Dino - Land of the Lost
• Pint Size Scientists

Athletics

• Sports Cycle
• T-Ball

Fine Arts & World Arts

• Prep Chef
• Zumba Dance

S.T.E.M.

• Step Into S.T.E.M.

Music & Dance

• Dancing Divas (Jazz & Tap)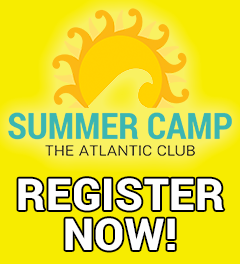 Summer Camp 2018
Sign up now through April 30th and receive $50 OFF your total summer camp purchase of $500 or more!
Enrichment Programs Stories