Adult Tennis at The Tennis Center at The Atlantic Club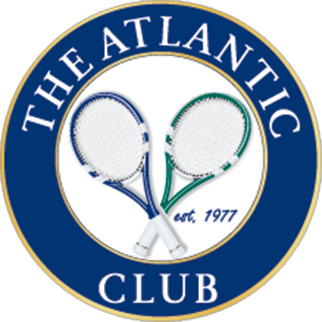 So many opportunities to improve and have fun.
You'll be supported by a truly expert staff and you'll learn and compete in a world-class facility. Adult players can take part in various levels of tennis programming.
Tennis In 10

A 10-week program geared towards new players focusing on stroke production, footwork and basic strategy. Classes start every 5 weeks.

Submit Inquiry

Early Bird Tennis

Grab your group & get on the courts early! Monday - Friday 6:30-9am. Full Season, Half Season, Monthly or Daily Passes available.

Pickleball is here!

Pickleball is in full swing at The Atlantic Club Tennis Center! Come play the fastest growing sport in America!