Meet Coach Hennessy Meet Coach Fischer
---
Fastpitch Velocity Program
Program highlights: Pitching speed training - throw harder - improve leg drive – increase power
Age : 13+
Fall 2018: $240
10/25/18 - 12/20/18 Monday 7-8pm, Thursday 7-8pm (twice per week)
Winter 2019: $149
1/5/19 - 2/23/19 Saturday 10-11:30am
---
Learn to Pitch
Program highlights: Build a strong foundation – gain control & accuracy – develop an advanced training schedule
Age: 7-12 yrs old
Fall 2018: $149
10/25/18 - 12/20/18Thursday 6-7pm
Winter 2019: $149
1/5/19 - 2/23/19Saturday 9-10am
---
Next Level Offense & defense
Program highlights: Challenging offensive and defensive workoutsto develop skills with footwork, reaction time, throwing strength & accuracy, bat speed & power
Age: 12 +
Fall 2018: $199
10/17/18 – 12/12/18 Wednesday 6pm-7:30pm
Winter 2019: $199
1/5/19 – 2/23/19Saturday 11am-12:30pm
---
Softball Season Prep
Program highlights: Intense defensive training in preparation for the upcoming season. Advanced pitching and catching workouts focusing on executing in game situations, communication, building power and endurance.
Age: 12 +
Winter 2019: $170 pitchers/ $95 catchers
1/7/19 - 2/25/19Fieldhouse Monday 8-9:30
---
Mini Holiday Softball Camp Series
Columbus Day 10/8
Teacher's Convention 11/8, 11/9
Winter Break 12/27, 12/28
President's Day 2/18
Offense and Defense: Challenge yourself with our fast-paced offense and defense workouts
Single day $50; Sign up for more than one day receive 20% off total.
Time: 10am – 12pm
Age: All Ages
---
Softball Pitching Lessons
We offer athletes the highest quality of instruction available. Whether you are starting out or headed to play softball at a college level.
Topics covered through instruction are:
Focus on Form & Accuracy (Fastball/Change-up)
Proper Mechanics & Increased Power
Pitch Sequences & Correct Spin for Pitch Variation
Establishing Location
Private 30 min Single Lesson $50
Private 30 min 10 pack $450
Private 30 min 5 pack $250
---
open hitting sessions
Coach Lauren is available for small group lessons and hosts our weekly "open hitting sessions.
Topics covered through instruction are:
Focus on Form & Accuracy
Proper Stance & Hand Position
Open to all ages.
6 pack $225
---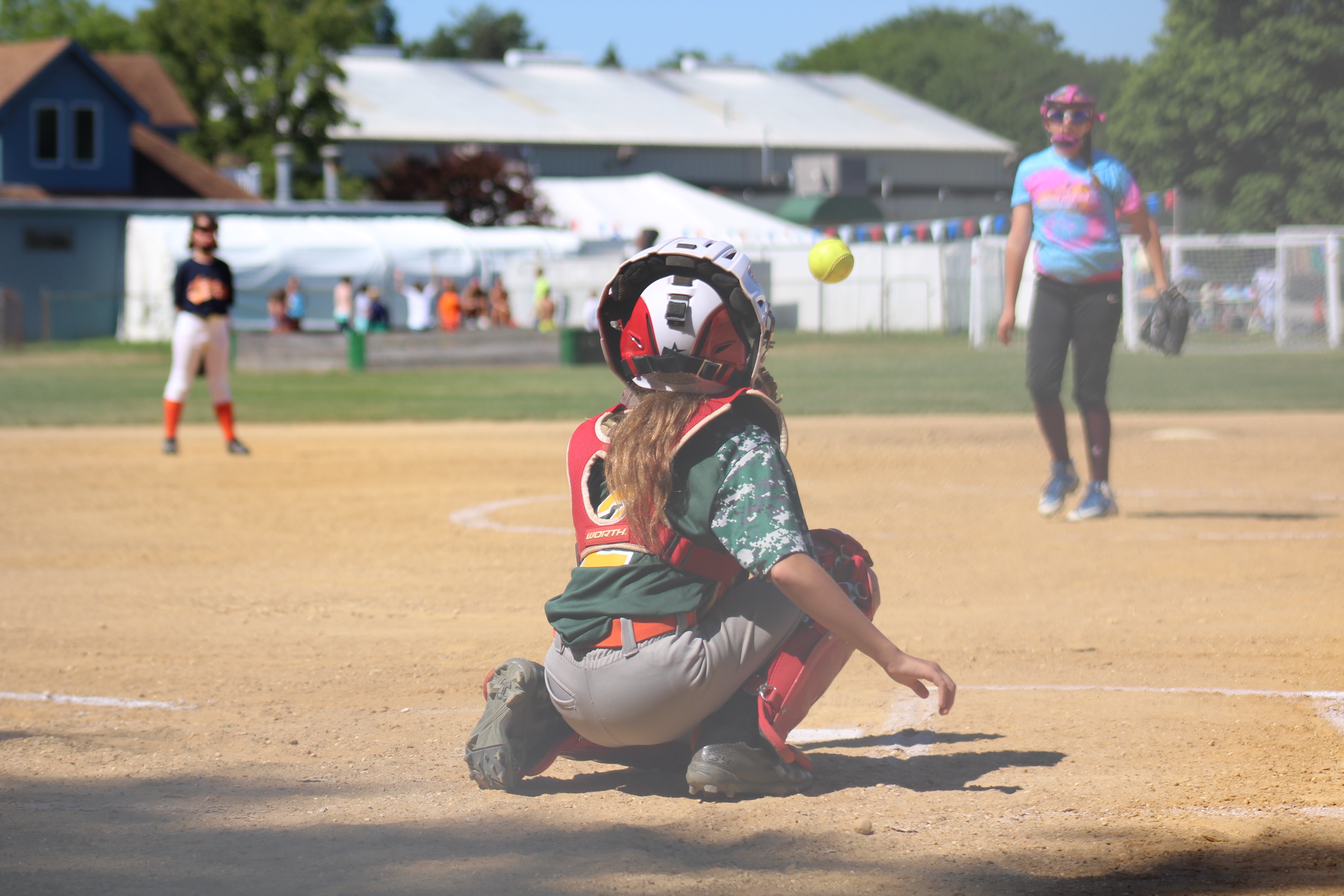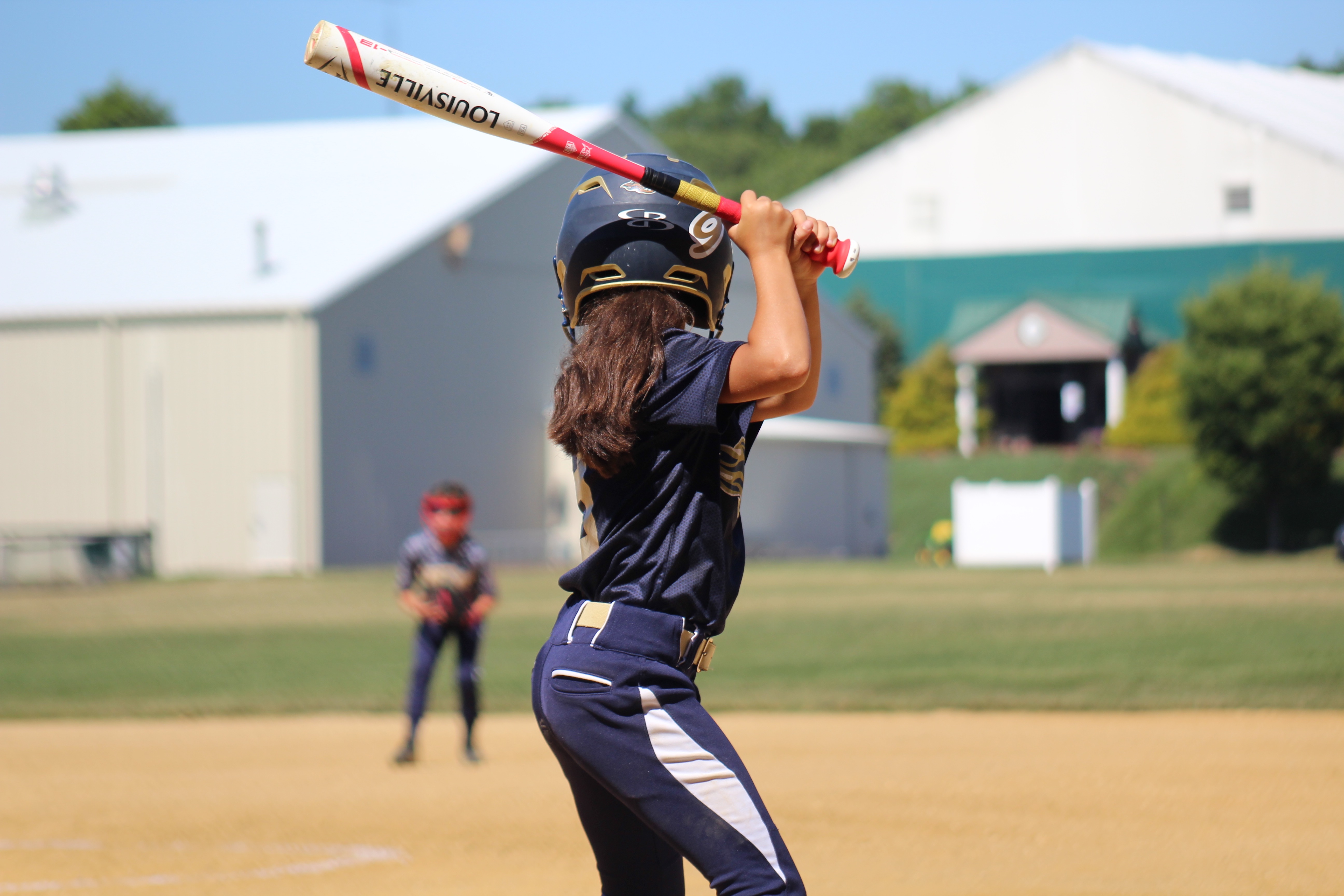 We have indoor batting cages & practice facilities!