Cabana Summer Swim Club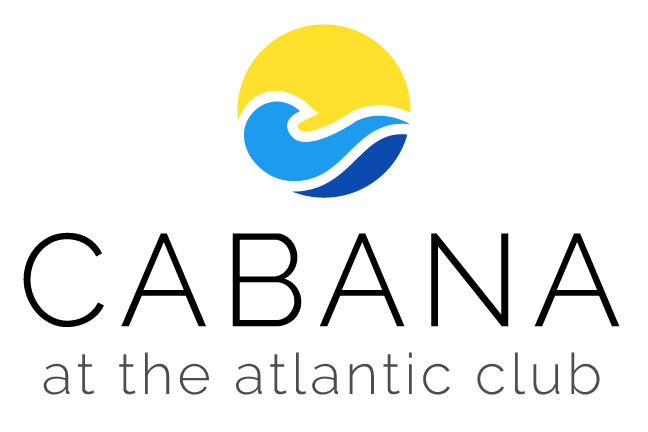 Spend your Summer at the Cabana Summer Swim Club!
Our family-friendly atmosphere offers Cabana Bar & Grill with poolside service, a Children's Playground & Sandbox, Infant/Toddler Pool, Hot Tub, Swim Shop, Shaded Areas, and Cabana Rentals to store your pool gear, making a trip to the Cabana hassle-free! We only allow a limited number of memberships available each summer.
Interested in becoming a Summer Member?
*Manasquan only. Summer Membership is July and August. Gym Only AND Gym + Cabana Pool Memberships Available.
Memorial Day Kickoff Party

May 26th from 12pm - Close Join Us MDW Sunday for Bar & Grill Specials, Kids' Activities, Swimming from 9am - 5pm, and LIVE MUSIC! Dr. Cheeko will be rockin' the Cabana Pool from 1-4pm!

Bites & Brews Fridays

Beer and Grill specials from 5pm - 8pm. NEW!! Extended Swim Club hours on Fridays! Swim Club closes at 8:30 and the pool closes at 8pm. Hang by the pool and enjoy acoustic guitar music with Mark Bryan!

Grill and Chill Saturdays

Every Saturday at the Cabana Cafe, let us grill while you chill! Check out our weekly Grill & Chill menu for specials like Lobster Bake & Country BBQ! | Starts June 29, 12pm - Close

July Movie Night

JULY 19th: Smallfoot at 8:45pm. $5 per person in advance/$10 door (kids under 5 are free) Food & Drinks available for purchase all night! (rain date 7/23)

August Movie Night

AUGUST 16th: Ralph Breaks The Internet at 8:45pm. $5 per person in advance/$10 door (kids under 5 are free). Food & Drinks available for purchase all night! (rain date 8/20) Get your tickets in advance at the main building's front desk or The Cabana Club.

Caribbean Night

SAVE THE DATE: July 26th
$5 pp in advance/$10 door. More Details to come!

Deck Parties

Interested in having your next party at the Cabana? We offer onsite catering as well as a quartered off area on our upper deck area. Contact our Catering Dept. at 732-223-2100 Ext:319 or SSperato@theatlanticclub.com

End of Summer Party

Save the Date: 8/23 More Details to Come!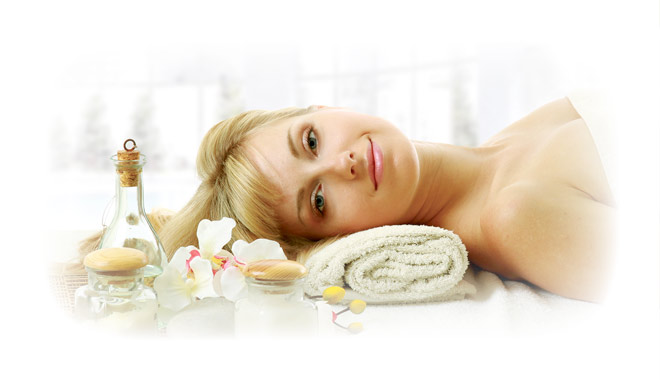 Milagro Spa
Spend your summertime in absolute bliss at Milagro Spa! Atlantic Club members get discounts on Wednesdays!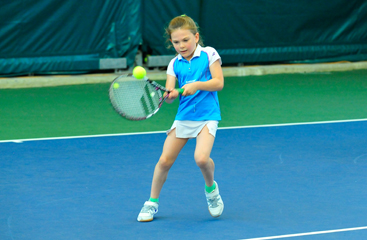 Tennis in 10
A 10-week program geared towards new players focusing on stroke production, footwork and basic strategy. Classes start every 5 weeks.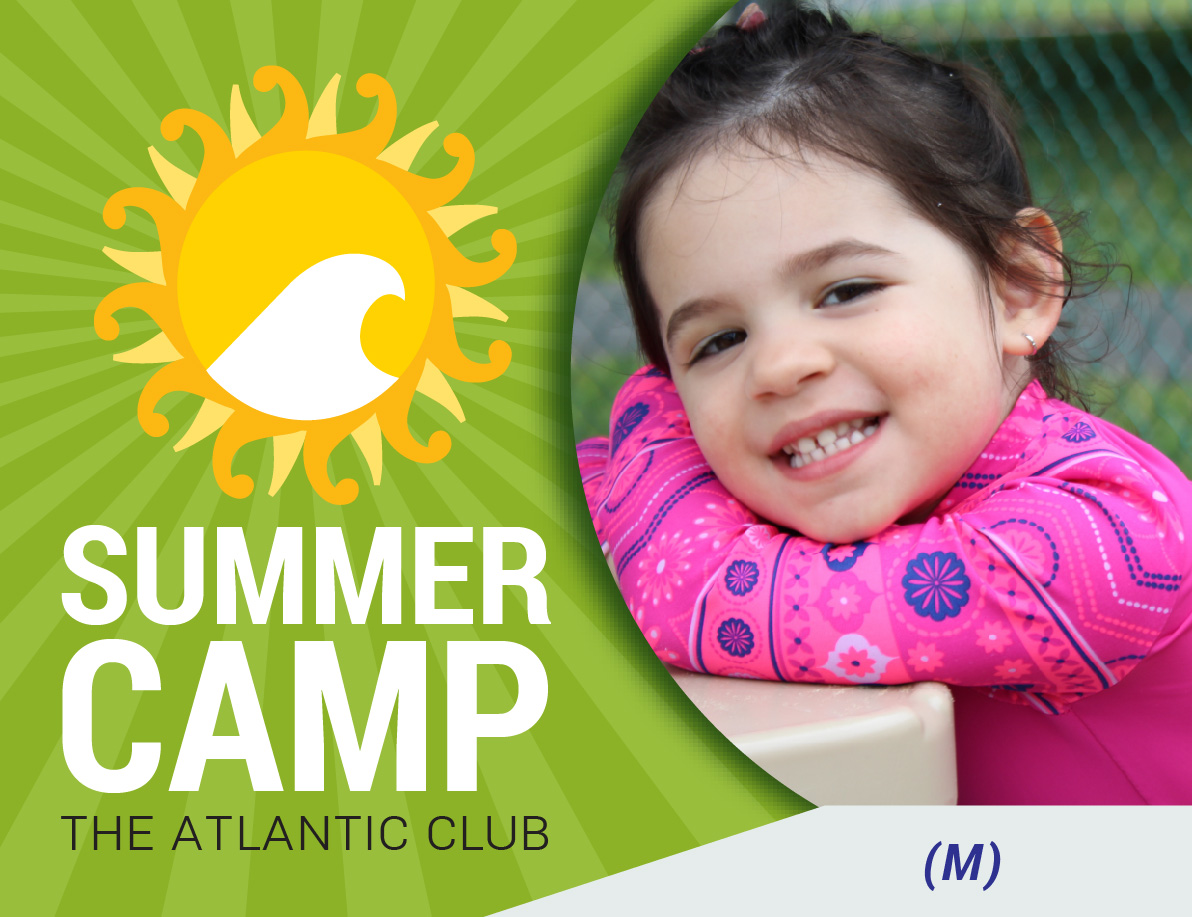 Summer Camp
The Atlantic Club Summer Camp is rated one of the best Summer Camps in Monmouth County and at the Jersey Shore for children age 2 1/2 through 17.
Cabana Summer Swim Club Stories