Meet Our Team Request more info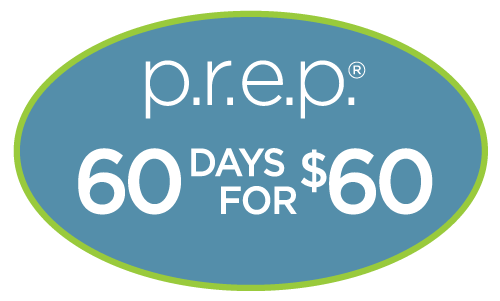 Get your health back on track. Ask your doctor to refer you to p.r.e.p. today.
Our p.r.e.p.®. programs are designed to align your fitness and wellness goals with your physician's recommendations. We offer track-specific programming, including tracks for diabetes, heart health, pre/post-natal, healthy back, arthritis (and more!) to meet your individual goals. It's so easy to get started. Just click the 'Request More Info' button above and one of our Wellness Staff will be in touch!
60 Days for $60
60-day membership with full access to The Atlantic Club fitness facilities, amenities, and GroupEx Class for 60 days
Small Group Exercise Sessions with Personal Trainer 2x/week during 60 day period
Scheduled Group Sessions with Registered Dietitian Nutritionist
myzone heart rate monitor belt to track progress
Special p.r.e.p.® Tracks:
General Health Track
Diabetes Management Track
Healthy Hearts Track
Arthritis Track
Healthy Back
Pre/Post Natal
Hip and Knee surgery)
View p.r.e.p.® Success Stories